Following a rhinoplasty, most patients wake up with a splint over the bridge (or dorsum) of the nose. This is placed at the end of surgery to stabilize the nasal bones in their new position if the bones needed to be cut during surgery. Patients may also have thin plastic splints on the inside of their nose. These are sewn into place and will not fall out. Although there is a hole in them to allow passage of air, swelling in the nose will usually prevent airflow through these splints during the week while they are in.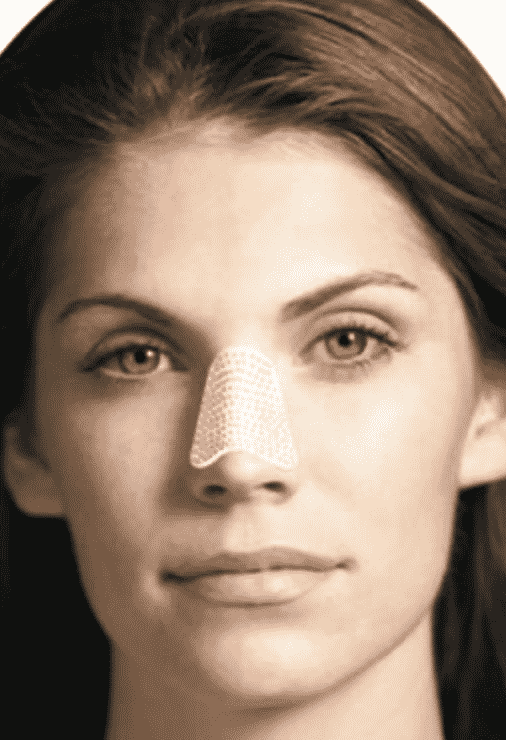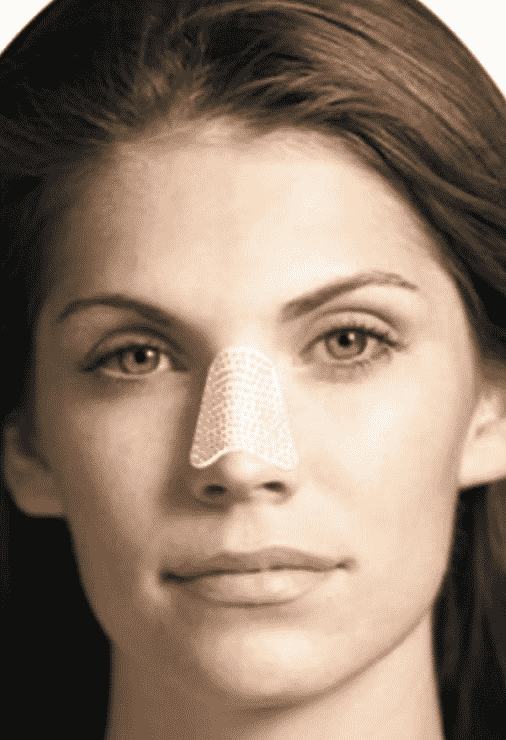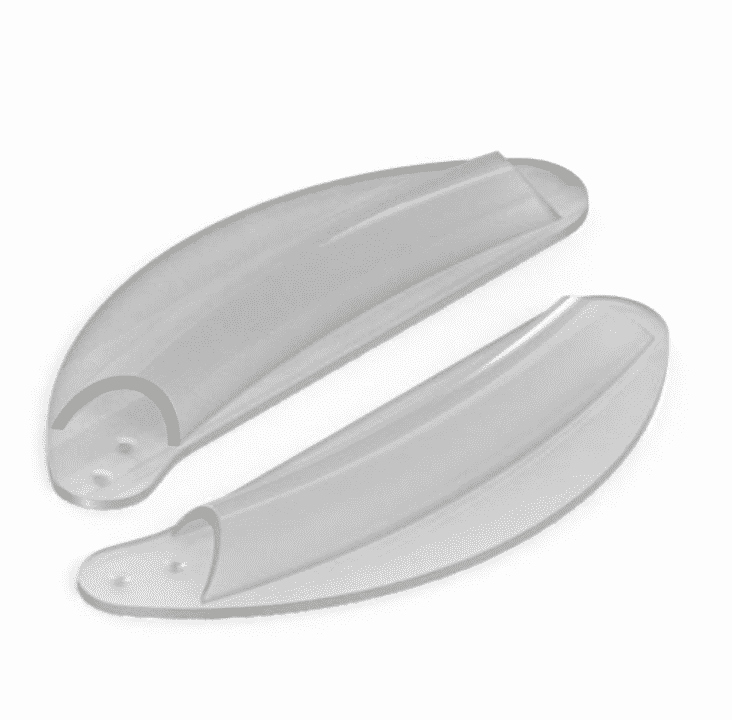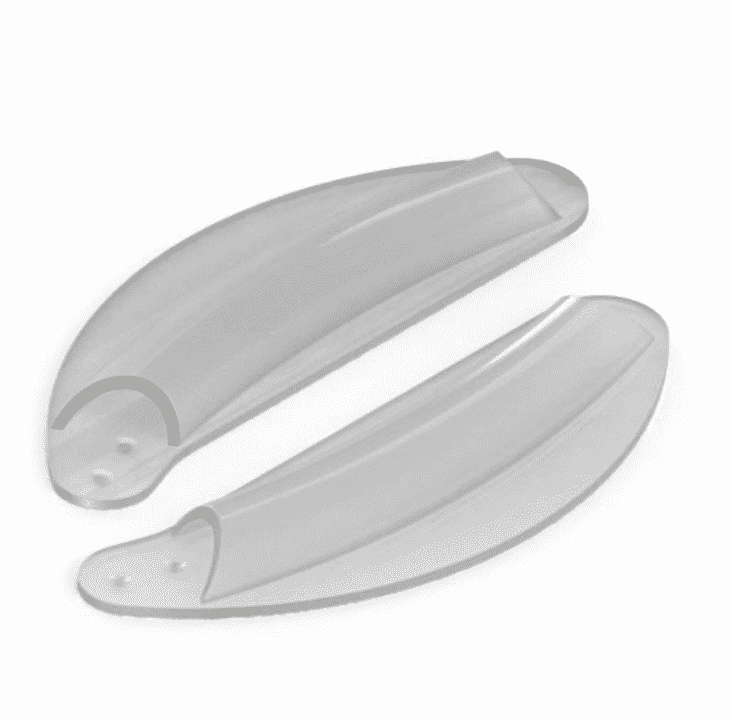 Is the pain bad after rhinoplasty?
There is some pain associated with rhinoplasty but often times, patients complain of throat pain from the tube that is placed during surgery to help with breathing. This throat soreness resolves over the next few days and can be calmed by using chloroseptic sprays and teas with honey or salt water gargles. Patients also notice that they are having to mouth-breathe which tends to be more bothersome than pain after surgery.
How much bruising will I have after rhinoplasty?
This depends on a number of factors including the patient's tendency to bruise as well as the amount of work that needs to be done on the nose. If the bones are cut for a dorsal hump reduction, the bones will tend to cause bruising under the eyes.
When can I expect to go out in public after rhinoplasty?
Believe it or not, without much bruising, some of our patients can be out the day after splint removal without others noticing. Close friends and family will notice that you look different, but most people do not notice nasal swelling. Even after dramatic changes, some patients get told they look different, but people cannot really pinpoint why!
Where does Dr. Rihani perform Rhinoplasty surgery?
Dr. Rihani performs rhinoplasty surgery in his Fort Worth and Southlake office based surgery and ambulatory surgery centers. The surgeries are outpatient and patients go home the same day. All sutures are removed the following day. For more information on Rhinoplasty, check the rhinoplasty page.